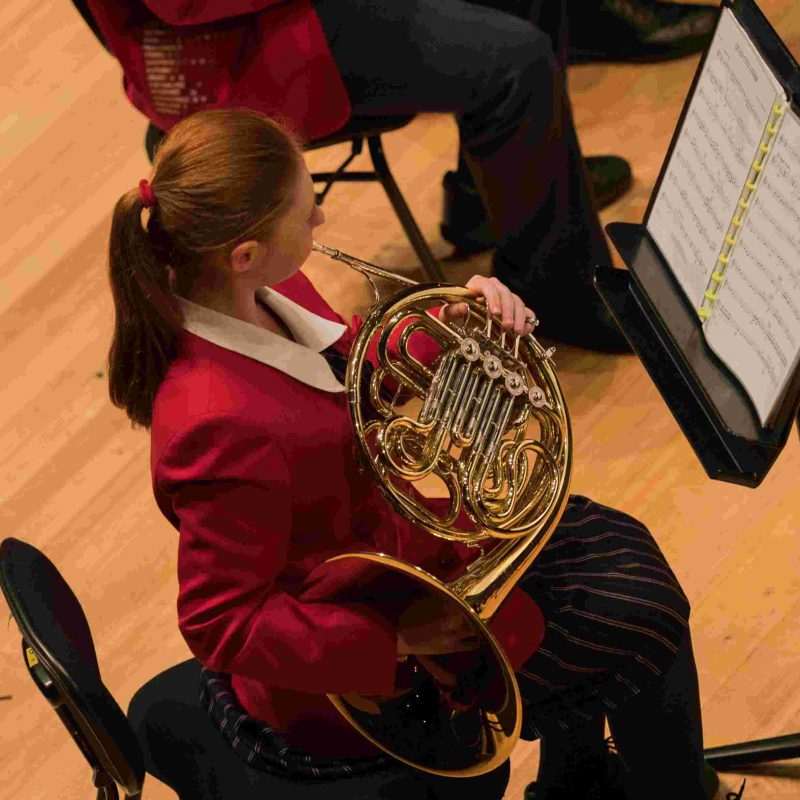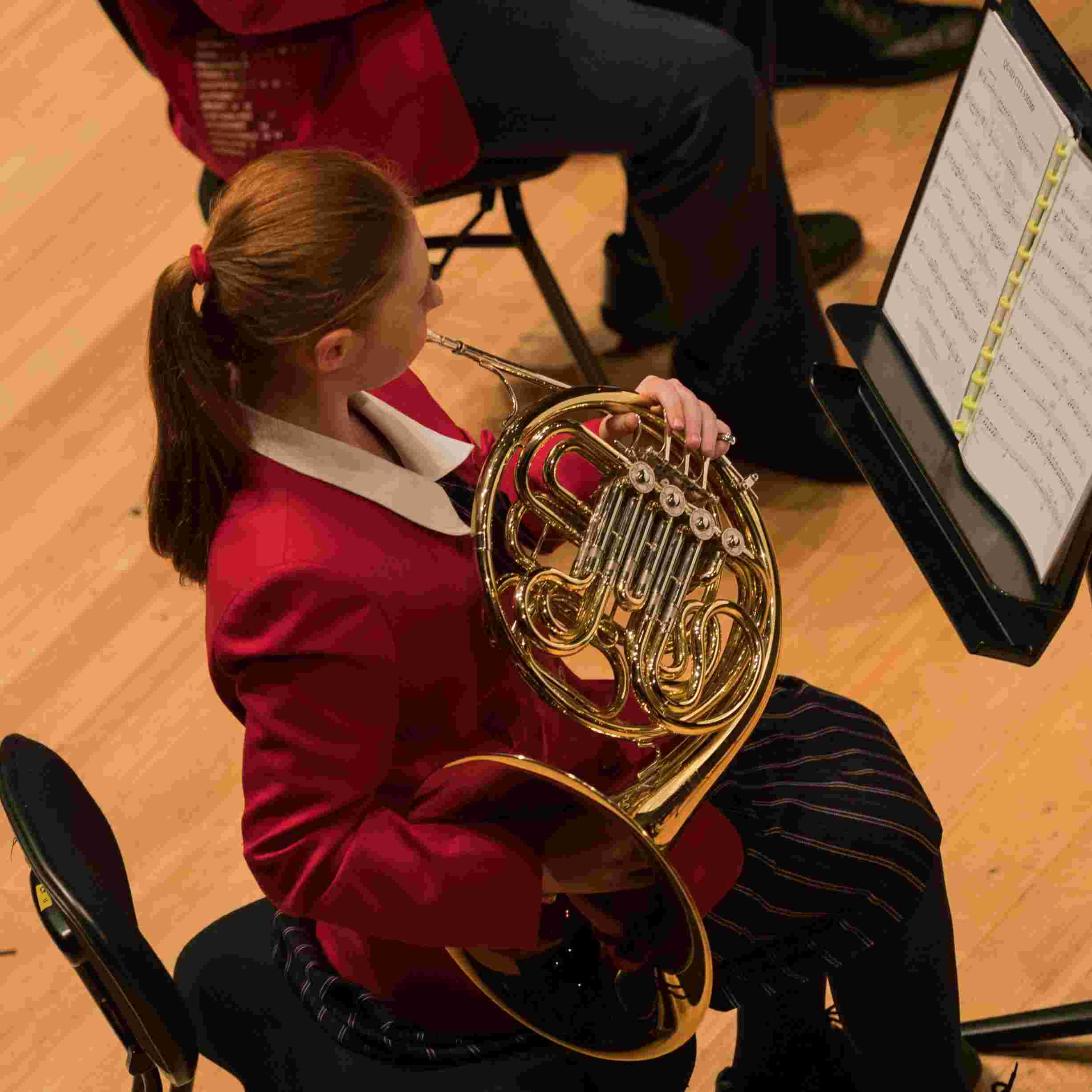 Concert Band Adjudicators
ASPIRE International Youth Music Festival is proud to announce Dr Jack Stamp, an exceptional guest conductor, clinician, adjudicator, and composer of international repute, and Jodie Blackshaw, an Australian composer with a portfolio of works exclusively written for the wind band genus as the official 2019 ASPIRE concert band adjudicators.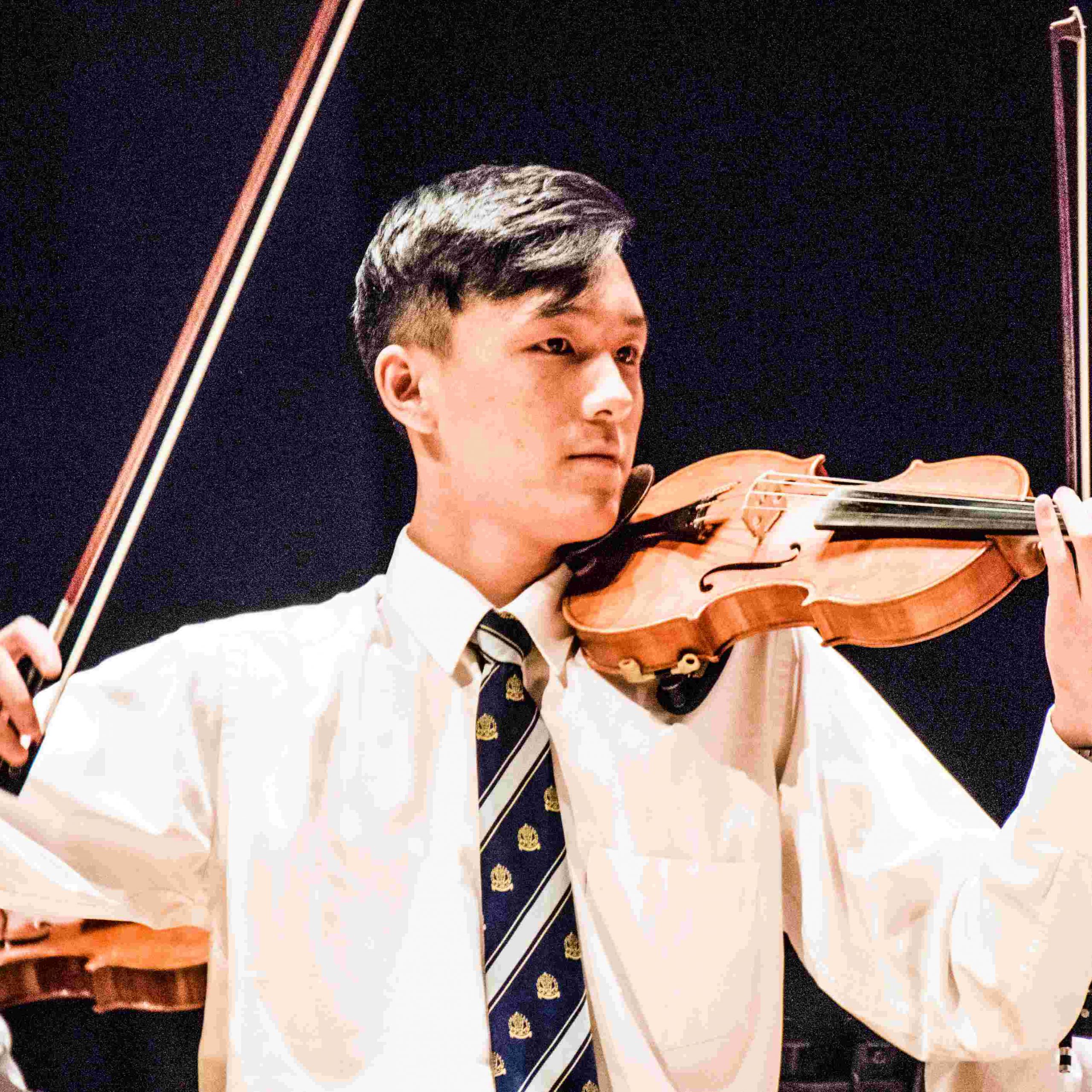 Orchestra Adjudicators
ASPIRE is pleased to announce Victoria Jacono-Gilmovich, Founder and Director of the Inner West Institute of Music, which is based in numerous locations in Sydney's inner west, and Marc Taddei, Director of Music for the Vallejo Symphony, one of California's oldest orchestras as the official adjudicators for the 2019 Festival's Orchestra section.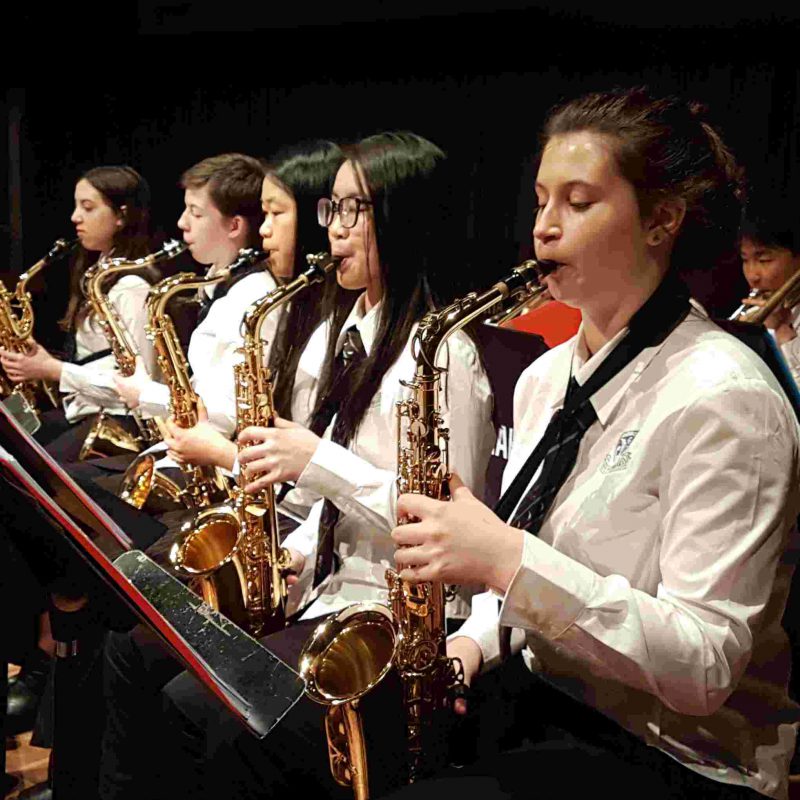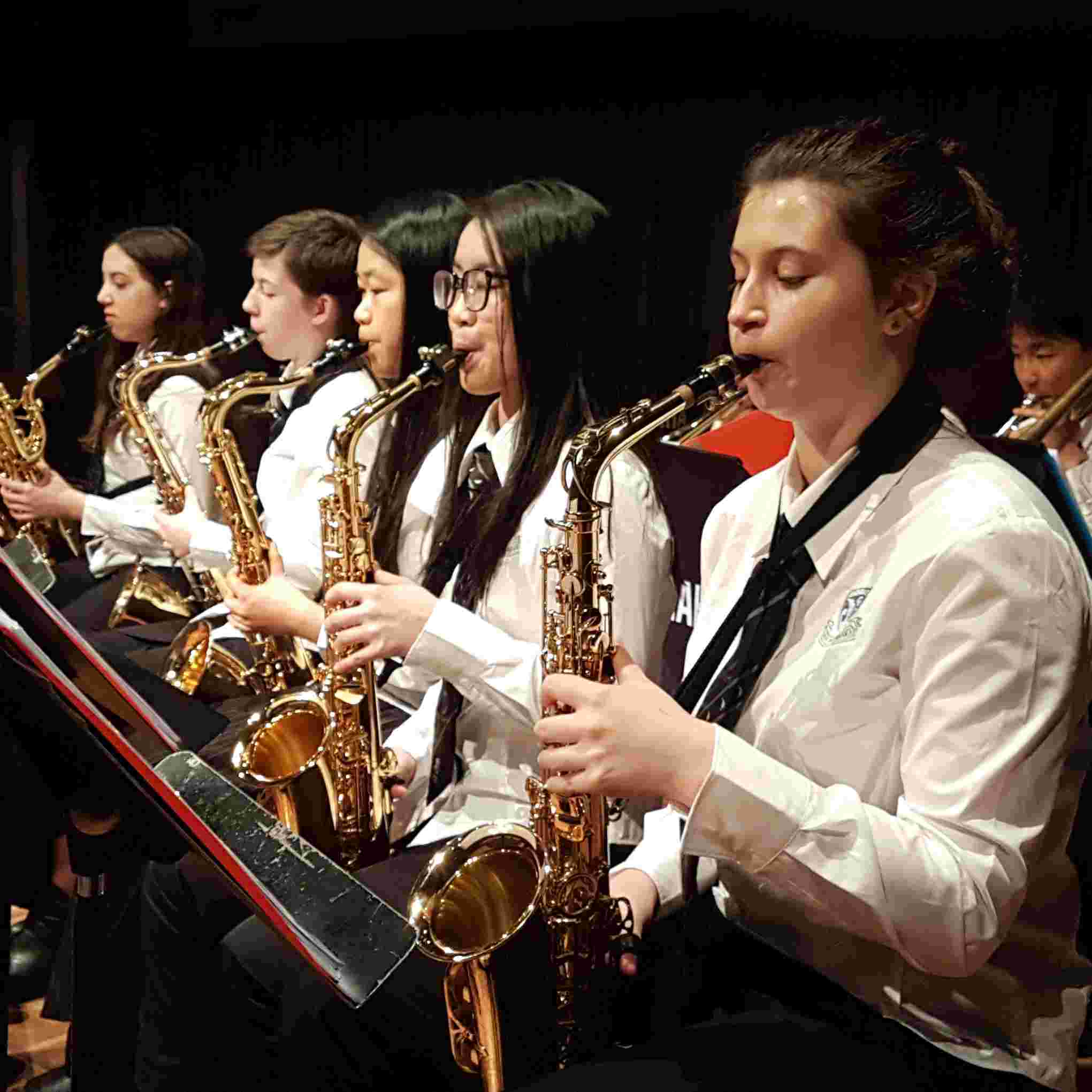 Jazz Band Adjudicators
Mace Francis, a young band leader on the rise, based in Western Australia, and Andrea Keller, a pianist and composer dedicated to the performance and creation of contemporary jazz and improvised music, are our Jazz Band adjudicators for the 2019 ASPIRE International Youth Music Festival.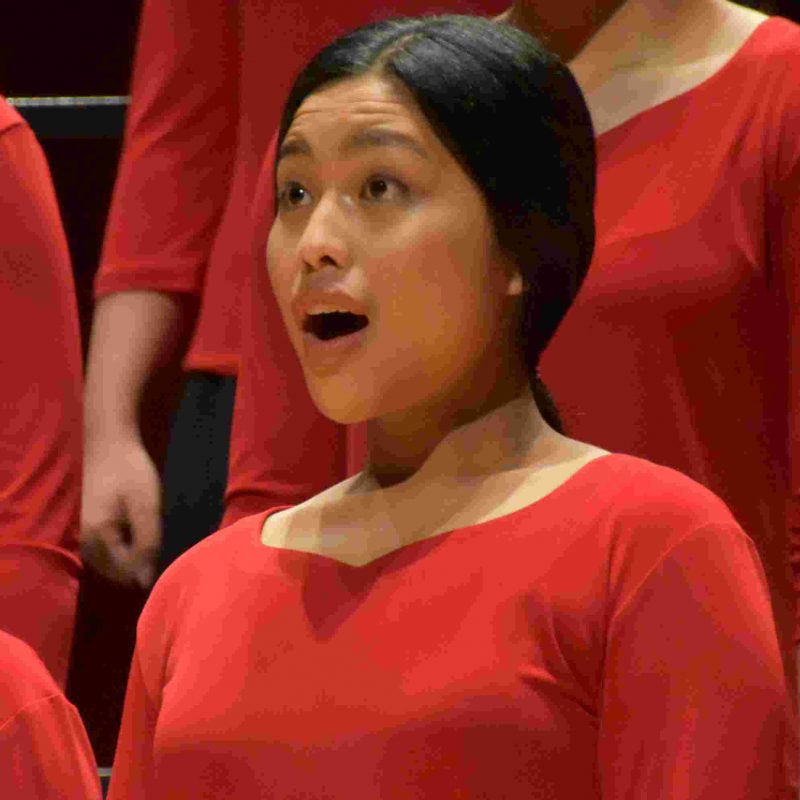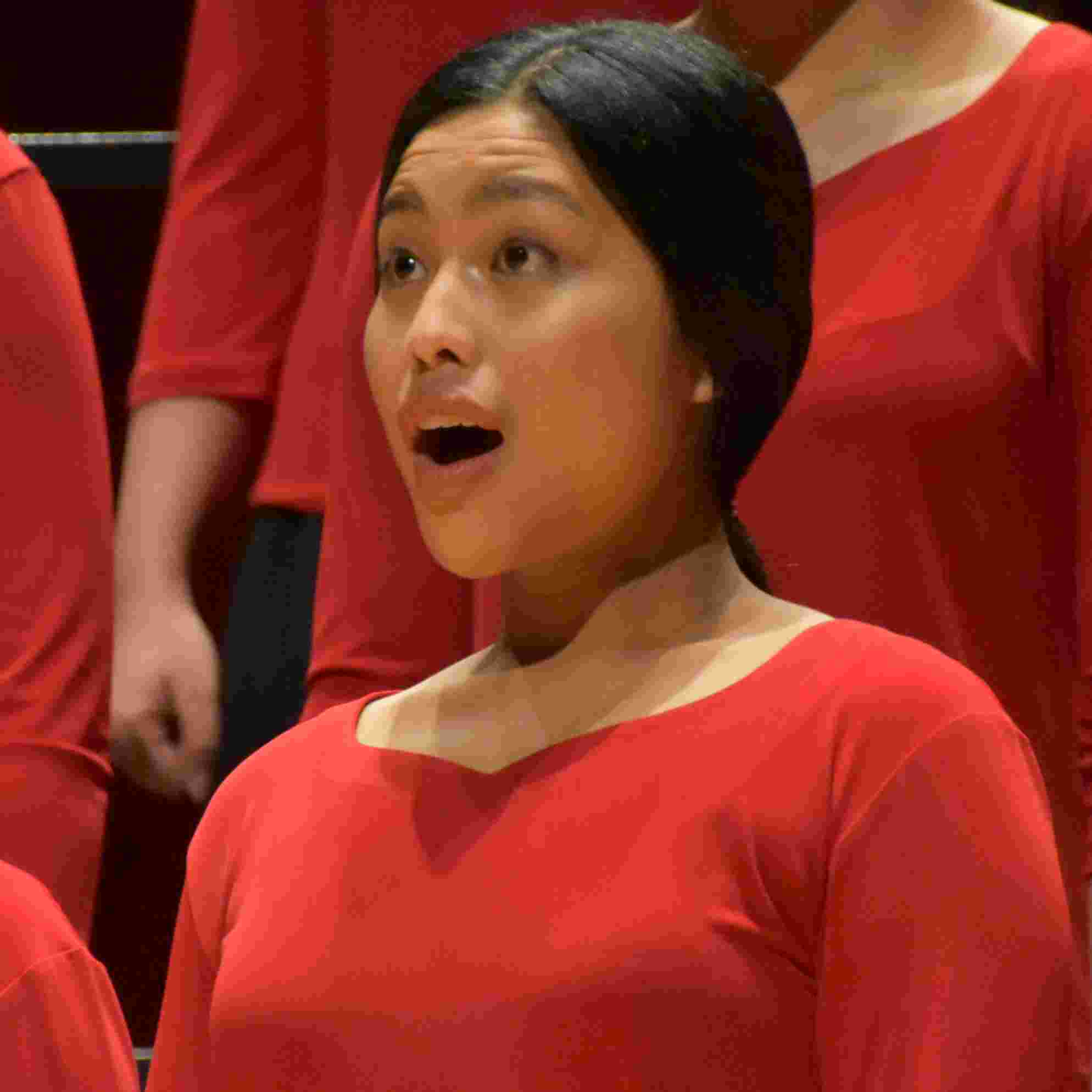 Choir Adjudicators
We are proud to announce Dan Walker, one of Australia's most in-demand choral specialists and David Lawrence, one of the UK's most versatile conductors who holds the Guinness World Record for conducting the UK's largest choir as the official adjudicators for the 2019 Festival's Choir Section.