Every student participant is required to pay a $140 festival fee which covers and includes the following (N.B. For ensembles travelling inter-state or internationally, the festival fee is included in your Student Horizons Tour Package):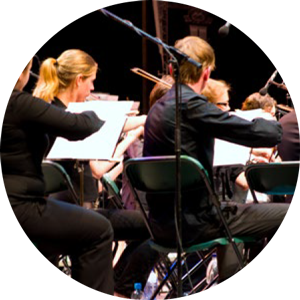 Two international world-class adjudicators assessing your performance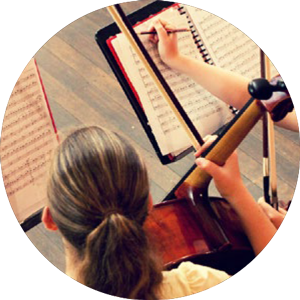 With world renowned adjudicator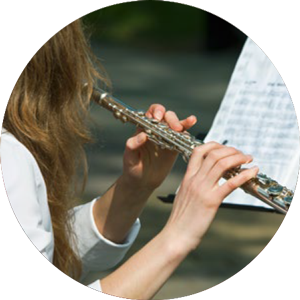 In popular central public performance space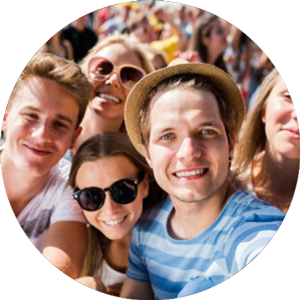 Live music, food & an official welcome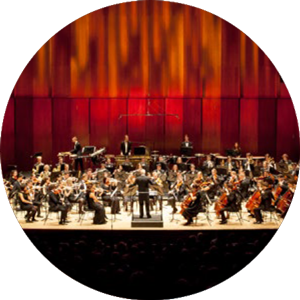 Presentation for Section Finalists + Performance Opportunity for Section Winners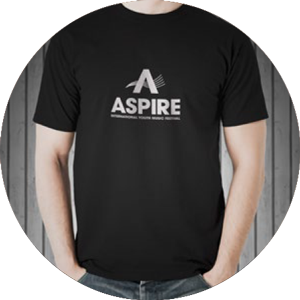 A little something to take away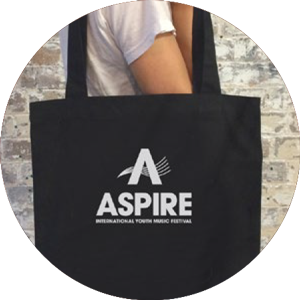 Bag of treats and giveaways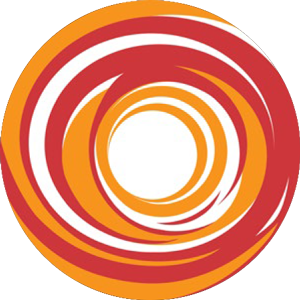 Affording disadvantaged youth opportunities to travel the world
Students will also receive an attendance certificate and a complimentary ASPIRE International Youth Music Festival Ensemble photo.
The ASPIRE International Youth Music Festival is all about interconnectedness. To ensure participants have the opportunity to meet, connect and share experiences we've created the ASPIRE Ice Breaker Welcome event. Held in an indoor/outdoor open environment, the ASPIRE Ice Breaker provides live music, food and an official welcome.
* Images shown are examples only