Aspire International Youth Music Festival
Queensland, Australia
Our Vision
A world renowned youth music festival, fostering a culture of musical excellence and international connectedness, raising the aspirations of all students who take part.
A prestigious youth music festival open to secondary schools in Australia, New Zealand and worldwide

Held in Queensland, Australia

The festival sections are concert bands, orchestras, jazz bands and choirs

It is a competition

We aim to attract the best and raise aspirations of young musicians

Held over four consecutive days

Every student will experience the competition, a workshop, a masterclass and a public performance.
The Aspire Experience
Competition
Our festival is first and foremost a competition.
Workshop
With one of our internationally renowned adjudicators.
Masterclass
With an expert clinician.
Public Performance
Public performances at iconic locations.
Not-for-profit
The ASPIRE International Youth Music Festival is proud to be a not-for-profit trading division of Student Horizons. Surplus from the ASPIRE Festival will be donated to the Foundation of Student Horizons; affording disadvantaged youth the opportunity to discover the world.
Our team
Andrew
2020-03-16T20:12:04+00:00
John Curro AM MBE was both the founder and Director of Music for Queensland Youth Orchestras (QYO), conducting the Queensland Youth Symphony since its beginning in 1966. Throughout his distinguished career, Mr Curro received many prestigious awards including Member of the Order of Australia and Member of the British Empire.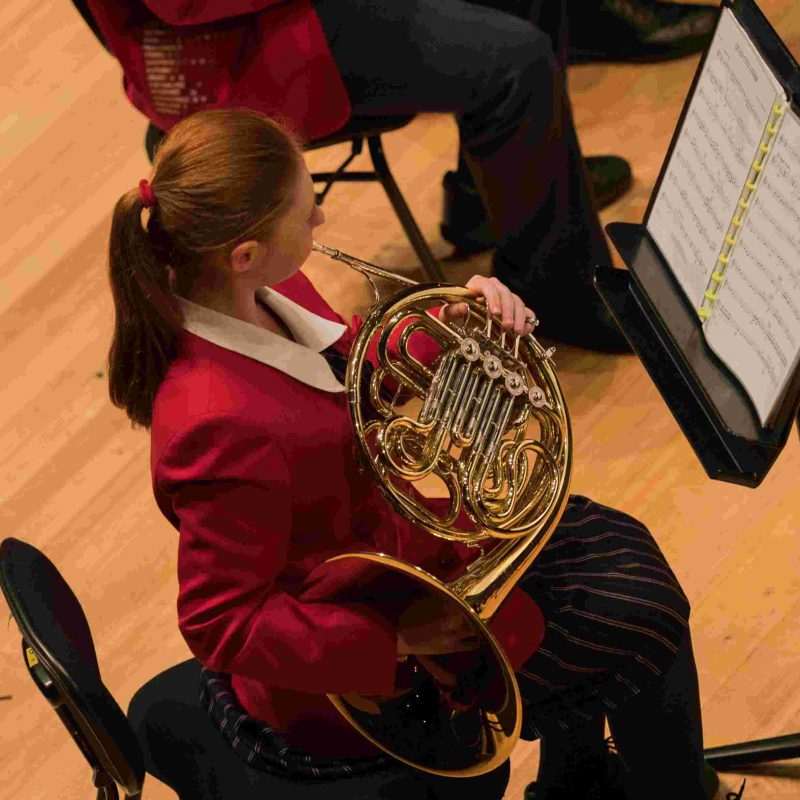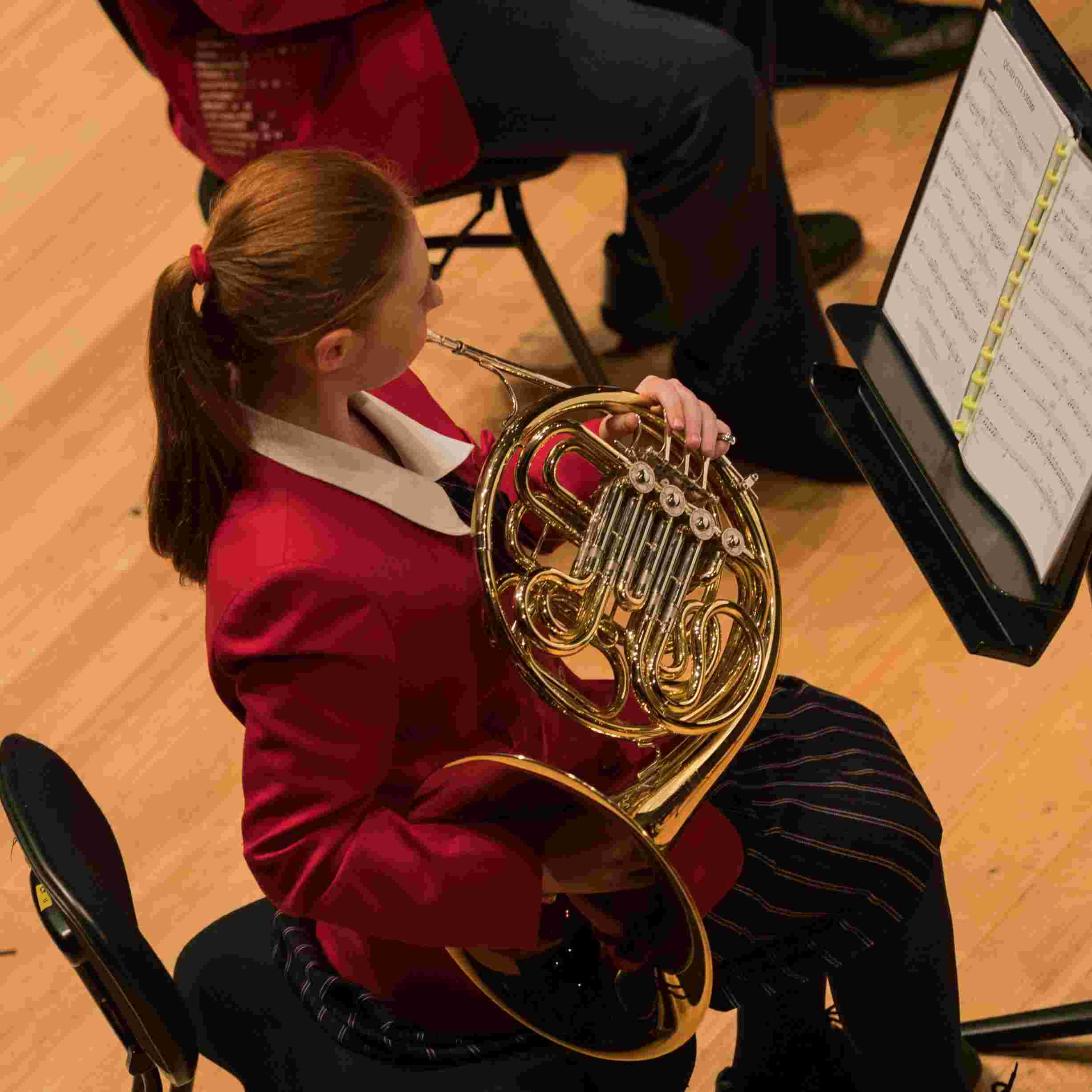 Concert Band Adjudicators
ASPIRE International Youth Music Festival is proud to announce Dr Jack Stamp, an exceptional guest conductor, clinician, adjudicator, and composer of international repute, and Jodie Blackshaw, an Australian composer with a portfolio of works exclusively written for the wind band genus as the official 2019 ASPIRE concert band adjudicators.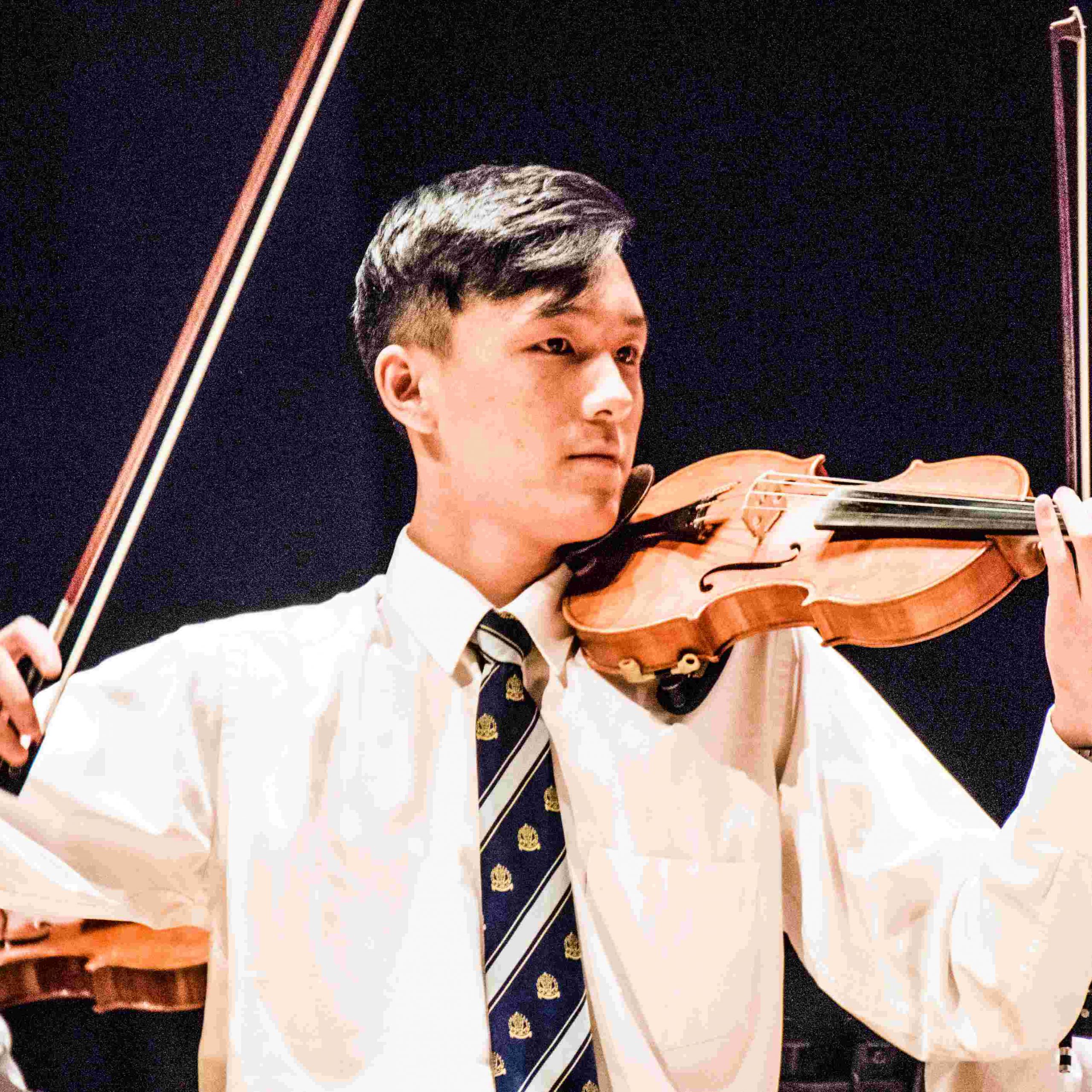 Orchestra Adjudicators
ASPIRE is pleased to announce Victoria Jacono-Gilmovich, Founder and Director of the Inner West Institute of Music, which is based in numerous locations in Sydney's inner west, and Marc Taddei, Director of Music for the Vallejo Symphony, one of California's oldest orchestras as the official adjudicators for the 2019 Festival's Orchestra section.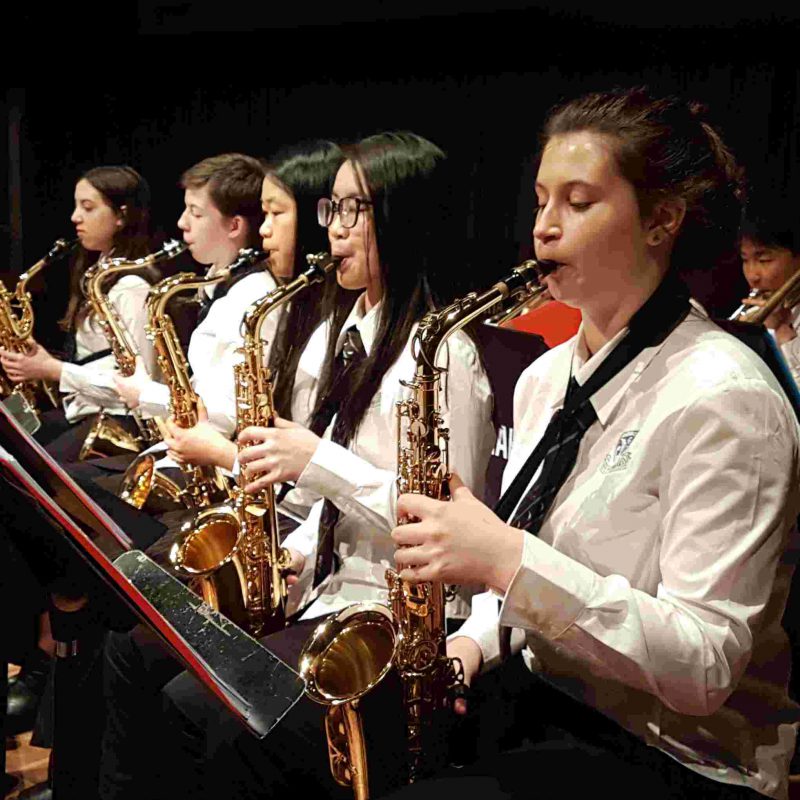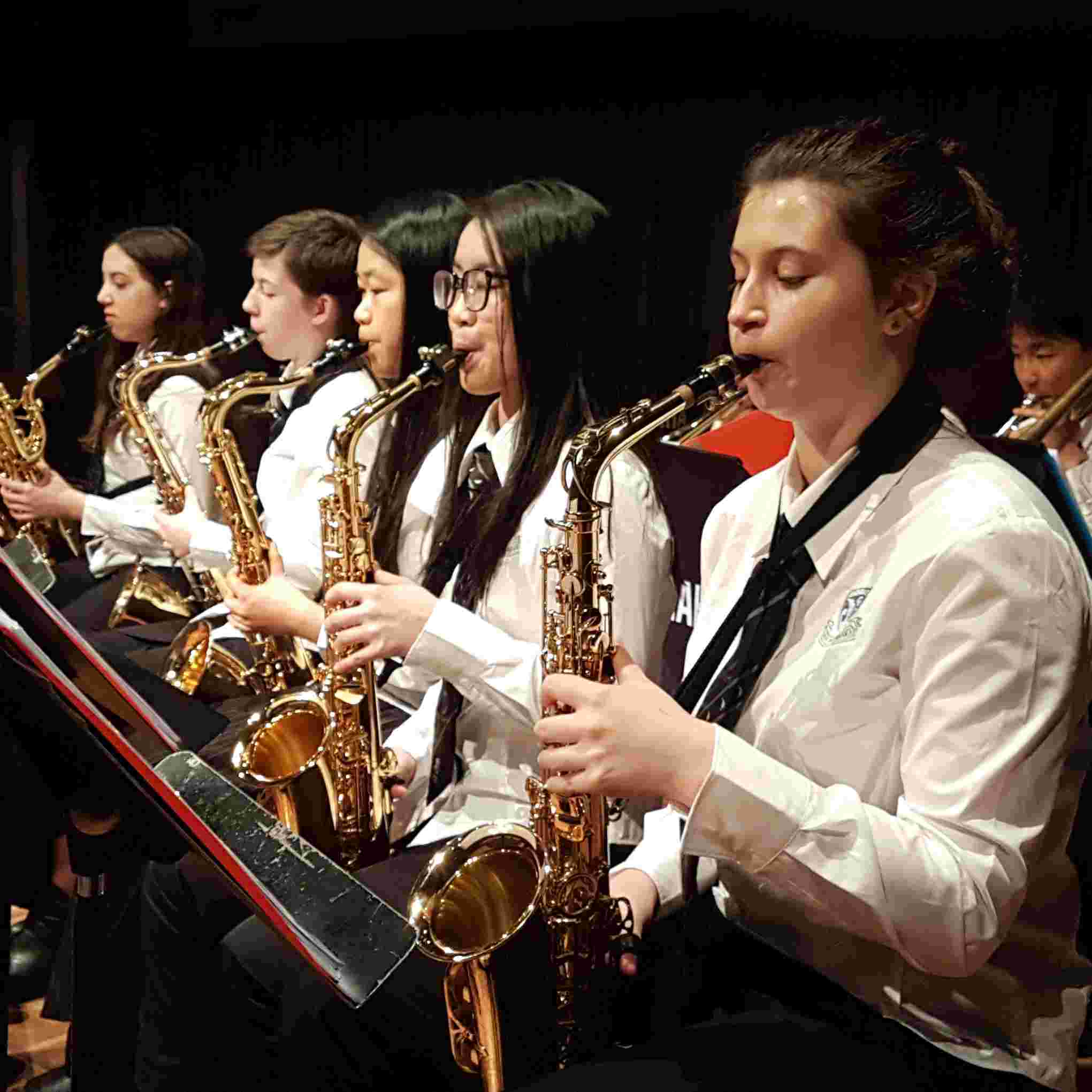 Jazz Band Adjudicators
Mace Francis, a young band leader on the rise, based in Western Australia, and Andrea Keller, a pianist and composer dedicated to the performance and creation of contemporary jazz and improvised music, are our Jazz Band adjudicators for the 2019 ASPIRE International Youth Music Festival.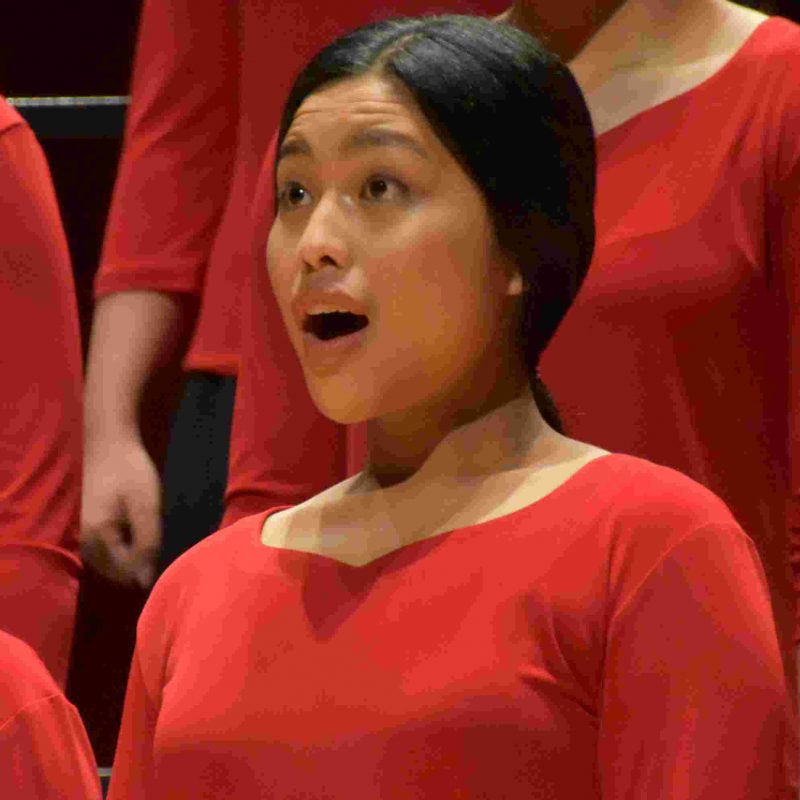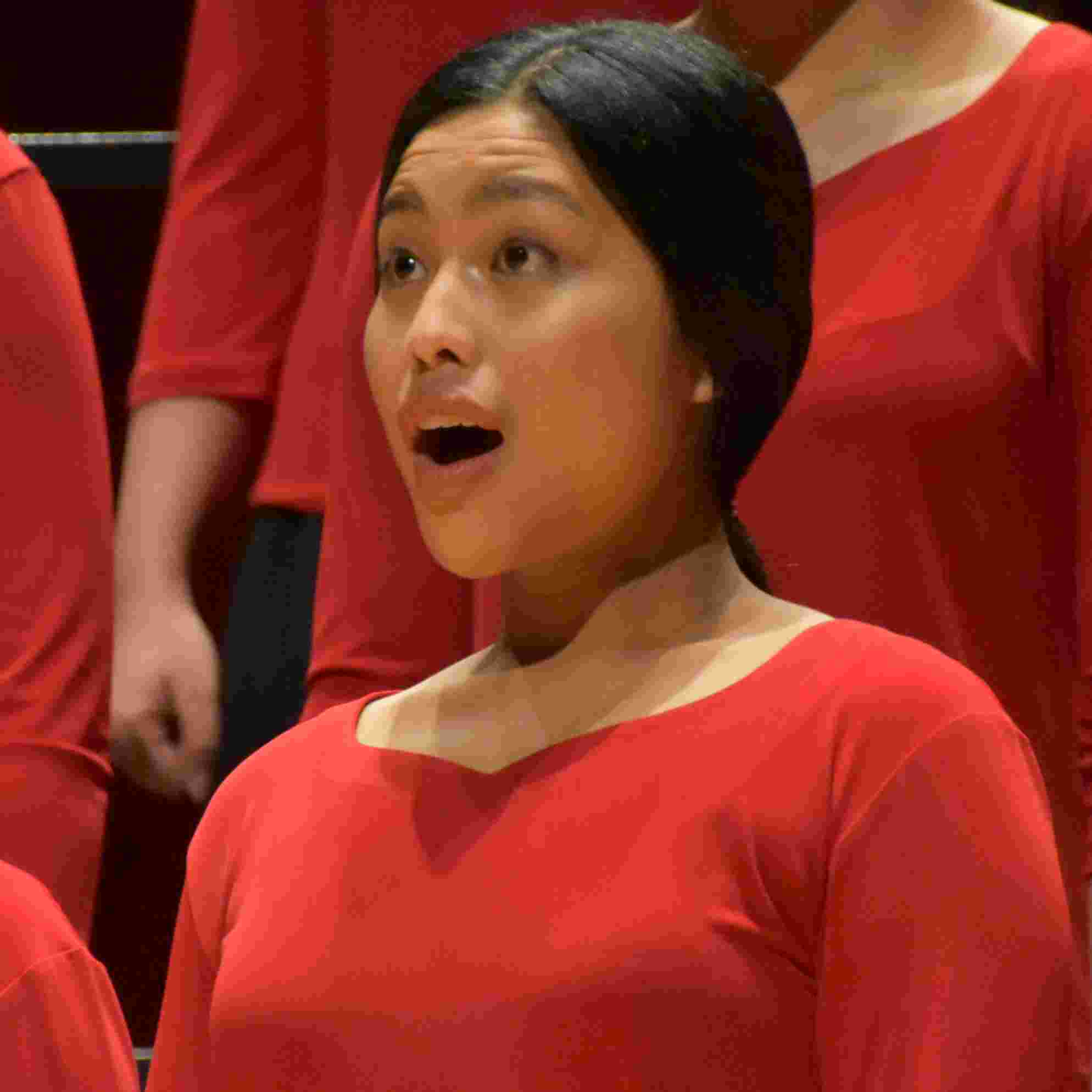 Choir Adjudicators
We are proud to announce Dan Walker, one of Australia's most in-demand choral specialists and David Lawrence, one of the UK's most versatile conductors who holds the Guinness World Record for conducting the UK's largest choir as the official adjudicators for the 2019 Festival's Choir Section.
Broadbeach, Queensland, Australia
The theatre at The Star Gold Coast is one of the largest multi-functional theatres in Queensland, and it was important to ASPIRE when choosing a venue that all the students be able to participate under the same roof. The team believes that this will encourage and strengthen the connectedness that is already such a valued part of this international music festival.
GOLD COAST – AUSTRALIA'S PREMIERE HOLIDAY DESTINATION
ASPIRE's move to the Gold Coast represents an opportunity for an experience the whole family can enjoy. The Gold Coast is one of Australia's premiere family holiday destinations, with the sun-soaked climate, breathtaking scenery and multiple theme parks drawing millions of tourists to its shores every year. The City of Gold Coast is a hive of creativity, with street art, dedicated cultural spaces, live music initiatives, and many arts and music festivals throughout the year showing its strong and proactive support for local talent.